Key Lyrics
"Your current frequencies of understanding outweigh that

which has been given for you to understand

The current standard is the equivalent

of an adolescent restricted to the diet of an infant

The rapidly changing body would acquire dysfunctional

and deformative symptoms and could not properly mature

on a diet of apple sauce and crushed pears"
Where's the Meaning?
In "Coded Language", Saul Williams poetically delivers his message on the effects that media saturation and overconsumption of technology have had on society's overall creativity and mental clarity, while encouraging the reclaiming of our inherent intelligence.
"The current standard is the equivalent of an adolescent restricted to the diet of an infant." Through this verse, Williams is referring to the current standard of artistic expression of popular music – namely that it has become substantially repetitive, lacking lyrical diversity or general intrinsical divergency. What happens when we consciously and subconsciously absorb music devoid of intelligibility, and what about other forms of art?
To quote Marshall McLuhan, "Advertising is the greatest art form of the 20th century". The average modern technology-wielding person is exposed to 4,000 to 10,000 ads each day. While one might disagree, advertisements are pieces of art in themselves. A standard ad you might scroll by while reading an article, may include for instance, the use of a specific font, certain word structure, colors to catch your eye or subconsciously influence your mood, and possibly a graphic design. Art in a quick, bit-size form. When you're consuming such a grand number of these pieces per day, how do you fully comprehend what you're seeing?
On that note, since the 1990's reading proficiency in American adults has been on the decline, and paraphrasing an Organization for Economic Cooperation and Development report - the gap between the nation's high and low-skilled workers is wide, it's extremely difficult to move ahead when your parents have struggled, and in reading and math, those with college-educated parents did better than those whose parents did not complete high school. Shockingly, they also reported that in 2013 there were 32 Million Americans that were functionally illiterate!
Most of us are well aware of the benefits of literacy, but those of us who are literate don't give much thought to the fact that literacy isn't innate, it is learned and requires exercise like a muscle.
Do you sit behind a desk all day, never work out at the gym, and then wonder why your calves aren't muscular? So why is our creativity any different? Another survey, done by Pew Research, found that one in four Americans didn't read a single book over the course of 12 months. Further evidence that we can take steps to focus our minds, succinctly sift through the information we gather on a day-to-day basis, and leave hidden messages behind by simply picking up more books. Supplying our thinking selves with the nutrition and mental exercise we need.
"The rapidly changing body would acquire dysfunctional and deformative symptoms, and could not properly mature on a diet of apple sauce and pears." Williams makes such slicing points throughout the song, forcing the listener to understand, forcing them to wake up and decrypt the coded language within. Is he accurate in his assumption of a creative malnourishment? Only by unraveling the true meanings of the words and sounds in front of us can we begin to have a higher understanding of the world as it genuinely is.
Muse Points
Does society in general suffer from a malnourished creative conscious? Do you discern a lacking standard of culture in the forms of media you assimilate?

How does one filter through the hidden meanings in our "coded language" to better educate ourselves as to what is "given" for us "to understand"?

How can you raise your frequency of awareness despite our mass consumption of a possibly hollow intellectual status quo, with techniques both simple and complex, such as mindfulness, yoga, explorative research, and others?
Cause Warriors
ProLiteracy, the largest adult literacy and basic education membership organization in the nation, believes that a safer, stronger, and more sustainable society starts with an educated adult population. For more than 60 years, ProLiteracy has been working across the globe to change lives and communities through the power of literacy.
The World Literacy Foundation strives to ensure that every young individual regardless of geographic location has the opportunity to acquire literacy and reading skills to reach their full potential, succeed at school and beyond. We provide free access to quality education materials and innovate solutions that target wide-scale illiteracy.
Prison Yoga Project supports incarcerated people with trauma-informed yoga and mindfulness practices to promote rehabilitation, reduce recidivism, and improve public safety.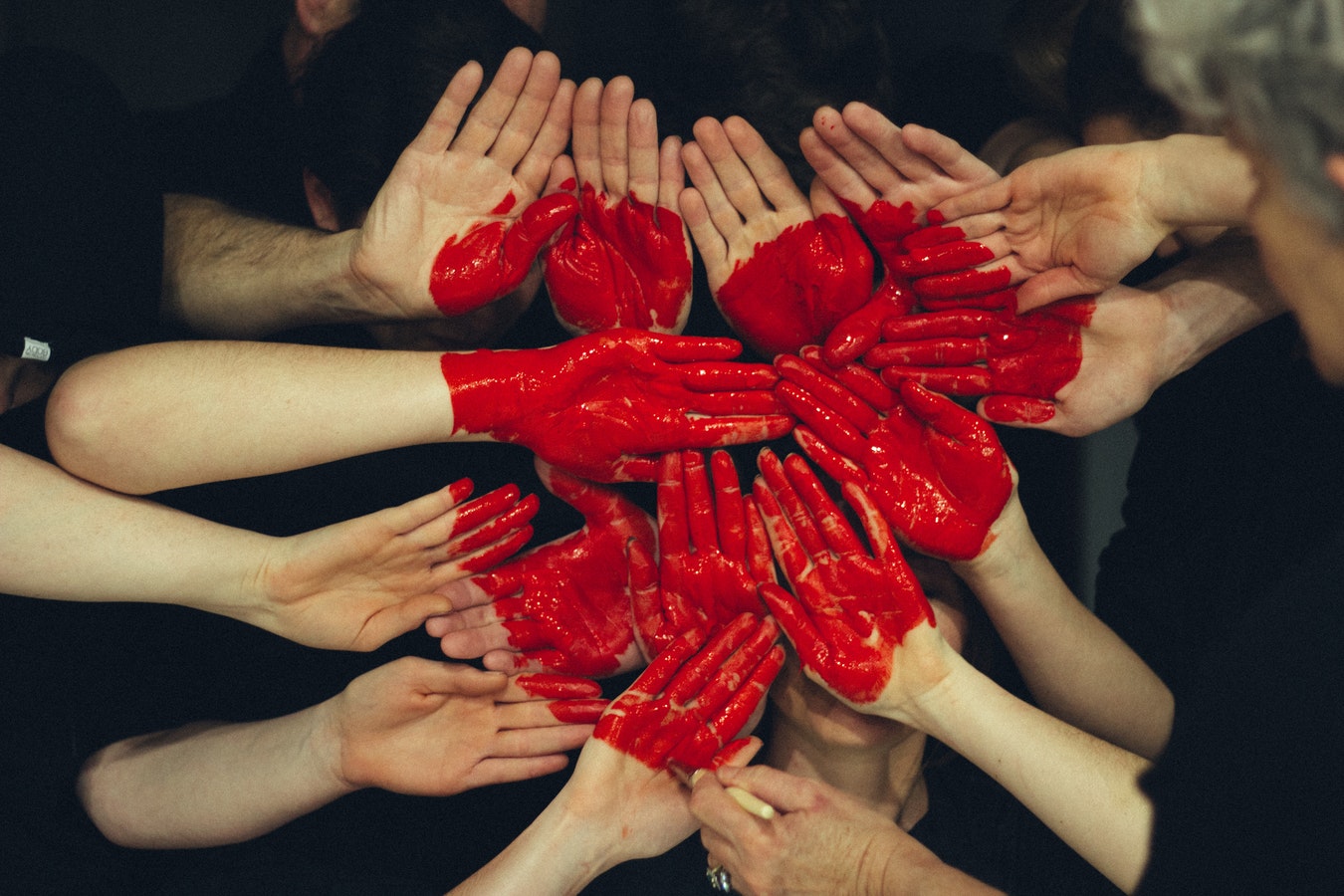 Donate to the Society of Sound
The Society of Sound is a collective, but we want to do more to support our writers and the causes they are passionate about, so we're asking for donations. 60% of your contribution goes to our contributors, 20% goes to our cause warriors, and 20% goes to operations. That's it. Together, we can reinforce great writers and great media. Together we make a difference!