Remembering Your Roots In Loyle Carner's "Not Waving, But Drowning"
Key lyrics
Dear Jean
"I'm out the south, out the house, never out of touch

Trust, out of sight never out of mind."
Desoleil (Brilliant Corners)
"Speaking of love well it must be

Cleaning the bed when it's dusty

Who else gonna moisture my face when it's crusty?"
Still
"Cus I got nothing to lose, if you hit me then I bruise, I could tell you that its just as real."
Dear Ben
"We clung to each other like sailors in a storm as our world pitched and bucked, our breath stolen by grief

But you stood strong, filled such big boots."
Where's the meaning?
The 1957 poem by Stevie Smith, from which Loyle Carner's second studio album takes its name, gives the account of a drowning man, struggling in water, while on-lookers from the shoreline mistake the gestures as waving. This, Carner tells the Guardian, is how he felt when first drafting his newest mellow musings: "I've had some small success, moderate, tiny success on the grand scale of success, but enough that people think I'm going, 'Look at me in my new house with my beautiful girlfriend'. And, sometimes, especially when the album process was beginning, I was drowning! And everyone thought I was hanging out."
This idea seems to underpin much of 'Not Waving, But Drowning', an album that's unapologetically honest and emotion-filled, as Carner opens to the listener and appears at his most vulnerable. Tracks like 'Still' (with lines such as 'Saying I'm lost / still'), dive into the world of a man thrashing about, looking for the answers to seemingly unanswerable questions. Carner projects his biggest insecurities in lyrics for all us to listen to and read. He reflects, with extreme clarity, on modern-day anxiety which leaves us all 'still looking for the answers', but first we're 'Tryna find the right questions'. The search for meaning is endless as Carner learns to accept himself, and connect with his roots.
Loyle Carner, though the name a pseudonym and a play on his own surname: Coyle-Larner, has no ulterior motives. He does not pretend to be some elevated figure, which in the world of hip hop and its typical talk of girls and guns, is strikingly refreshing. He talks with willing openness about his own personal issues from ADHD, which he was diagnosed with at the age to six, to the loss of his stepfather in 2014. Carner raps, in 'Still', that 'ADHD is the best and worst thing about me', attempting to break the stigma around mental health issues that persist today. Lines like these hark back to his 2017 debut, and Mercury prize nominated album, 'Yesterday's Gone', with lyrics in 'Sun of Jean' that read: 'But she said that it ain't me without ADHD'. Carner finds stability in accepting himself and sees his own mental health issues not as barriers, but as quirks that make him unique.
'Not Waving, But Drowning' also tackles the issue of race. 'Looking Back' encounters an artist in search of his heritage – something Benjamin Zephaniah referred to as Carner's "own personal black consciousness movement." Again, identity and one's search for a sense of self lies at the heart of Carner's work. Carner writes of growing up mixed race and feelings of alienation that come with a lack knowledge about one's cultural history: 'Face this / Like water, never taste this / Evil, white rose to a racist'. Again, Carner sings that he feels 'lost / Wondering my cost'. Again, this south London hip-hop artist takes us back to his roots in search of meaning and reassurance.
Even after this constant search for self in a large world filled with insecurities about being lost, Carner always finds cohesion and balance in family life. Several tracks on this new album talk of his mother, and his new partner. He opens with a heart-felt love letter to his mum, 'Dear Jean', rapping poetically about how he's 'fallen for a woman from the skies'. Carner never forgets his roots. He is endlessly grateful to those who brought him and shaped his outlook on life. Carner tells his mother that he might be moving 'Out the south, out the house never out of touch'. Retaining connections with those you love seems to provide Carner with strength.
The final track, 'Dear Ben', features a melody that is almost identical to the album's opening. Here, Carner's mother reads aloud a poem to her son, Ben, who she has watched grow 'from first kick to first kiss'. Jean Coyle-Larner does not shy away from the truth. She writes of a lost 'compass', and how she and Carner 'clung to each other like sailors in a storm' after the death of her second husband, Carner's stepfather. It's really no surprise that Carner can never forget his roots when his mother is so open and honest. The poignancy of the final line is undeniable: Jean talks of how she has 'gained a daughter, I've not lost a son' in a reply to Carner's opening revelation about moving out. The meaning of this album is tied to more than just lyrics and words. They come from an unbreakable bond between an artist and his roots.
Muse points
Carner's openness surrounding his mental health and ADHD is refreshing in the social media age and serves to destigmatize and help others struggling with similar issues. Should artists be more proactive and combat issues such as mental health problems?

While one might attribute the search for identity as an outstanding factor in much of modern day hip hop (look to Childish Gambino's 'This is America'), few artists are as a personal as Loyle Carner. Do artists have a responsibility to be honest in their music?
Cause warriors
Young Minds is a UK-based charity focused on empowering young individuals with mental health challenges such as ADHD. They have a parent's helpline that can be reached at: 0808 802 5544.
Additionally, they have the YoungMinds Crisis Messenger that can be contacted for free 24/7 support if you text 'YM' to 85258.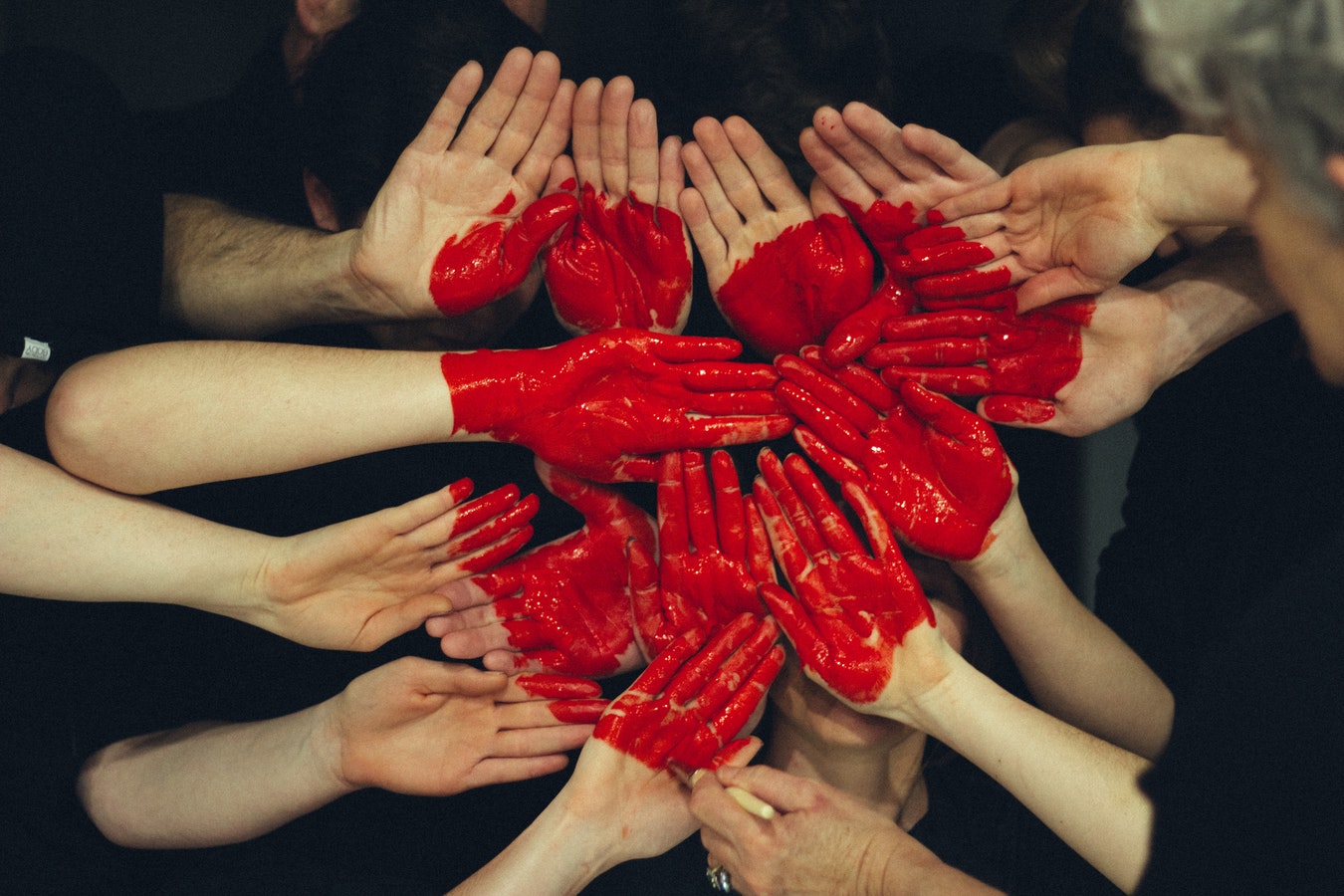 Donate to The Society of Sound
The Society of Sound is a collective, but we want to do more to support our writers and the causes they are passionate about, so we're asking for donations. 60% of your contribution goes to our contributors, 20% goes to our cause warriors, and 20% goes to operations. That's it. Together, we can reinforce great writers and great media. Together we make a difference!