The Joke - Brandi Carlile
Key Lyrics
"You get discouraged, don't you, girl?

It's your brother's world for a while longer

We gotta dance with the devil on a river

To beat the stream

Call it living the dream, call it kicking the ladder

They come to kick dirt in your face

To call you weak and then displace you

After carrying your baby on your back across the desert

I saw your eyes behind your hair

And you're looking tired, but you don't look scared"
Where's the Meaning?
Brandi Carlile's capacious voice soars to the jagged edges of American identity on her newest single, "The Joke." This powerful release rolls out as an anthem to the underdogs. LGBTQ youth, this song is for you. Women dizzy from hitting your heads on the glass ceiling each time you rise up, this song is for you. Immigrants without a legal status, this song is for you. Cross sections of our society routinely on guard in the current political climate, this song is for you, too.

Carlile's second verse addresses the immigrant experience and references a river that can be nothing other than the Rio Grande, a literal line in the sand for 80% of DACA recipients. It's also no coincidence that the song's immigrant character is female, as women make up a slight majority of the Dreamer population, according to September 2017 statistics published by the Pew Research Center. Though every experience is unique, each of the 700,000 American dreamers entered the U.S. as minors, many of them literally "on [their mothers' backs] across the desert." And each of these Dreamers stands to lose their home, family, and livelihood to an American dream cut short by the glare of nationalist, xenophobic public policy.
DACA recipients are well aware that a return to Mexico and another 200 countries of origin await them. Dreamers had no voice when they fled their home countries as children in the midst of war, religious persecution, gender oppression, and abject poverty. While they fight to stay, they request letters from schools and employers in order to improve their chances with U.S. Customs and Immigration Services. They live on a deadline, knowing each goodbye could be the last. As a decision draws near, Dreamers personify Brandi Carlile's take on their dilemma: they do look tired. And soon, they may look scared as well.
Muse Points
Why do you think women continue to cross the border, even in the face of exploitation, deportation, and possible separation from their children?
What conditions in your own life could catalyze you to make such a choice?
How are women and children in your own community impacted by issues such as immigration policy, language barriers, lack of marketable skills, and traditional gender roles?
Cause Warriors
DACA youth and youth who support DACA can get involved in the fight for Dreamers through United We Dream. Sign a petition, call your representative, or organize an event with UWD's help.
The National Immigrant Justice Center offers legal services for immigrants and provides multiple opportunities to volunteer, intern, or host information sessions.
The International Rescue Committee offers a wealth of resources, including 12 ways to #standwithrefugees.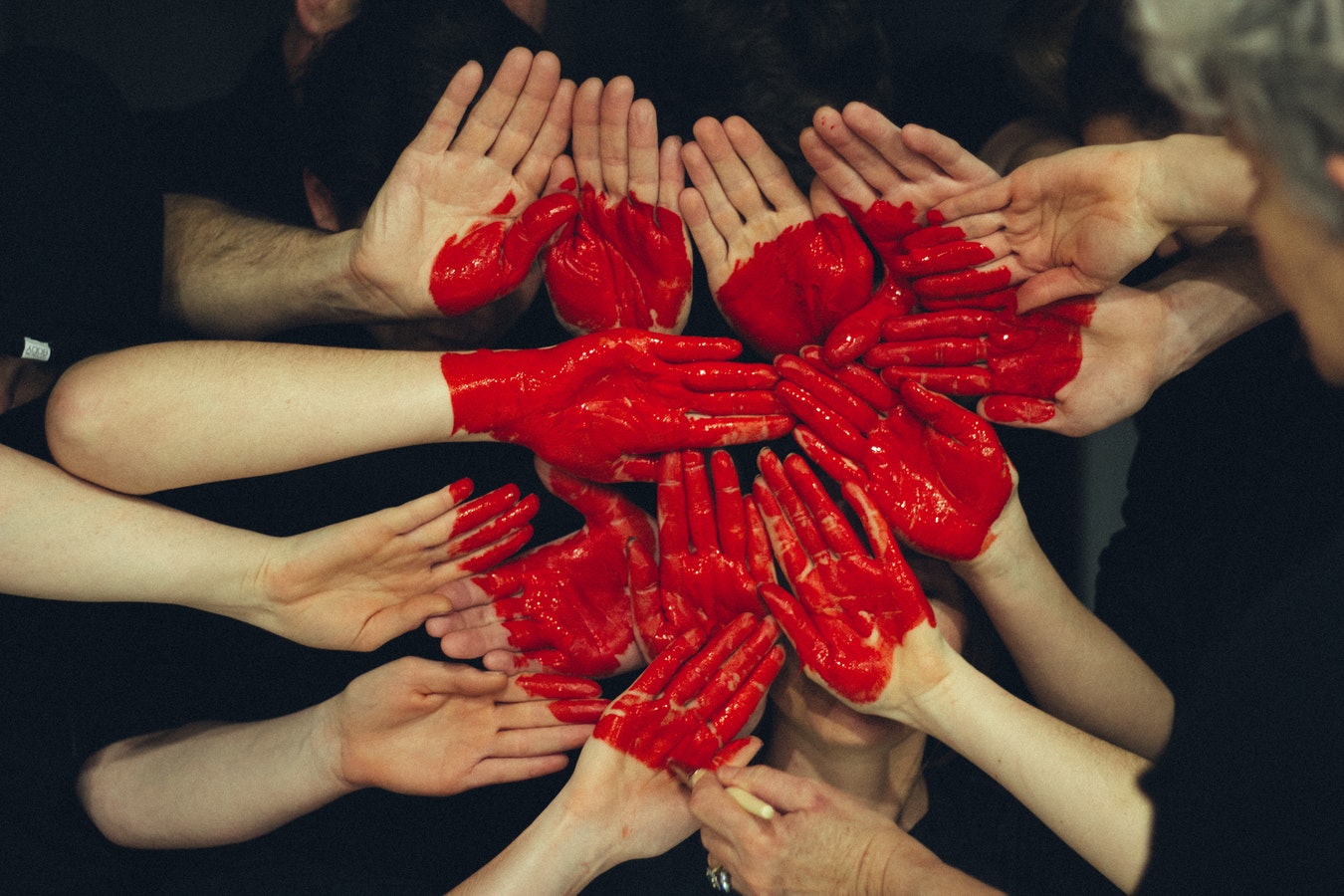 Donate to the Society of Sound
The Society of Sound is a collective, but we want to do more to support our writers and the causes they are passionate about, so we're asking for donations. 60% of your contribution goes to our contributors, 20% goes to our cause warriors, and 20% goes to operations. That's it. Together, we can reinforce great writers and great media. Together we make a difference!