Mona Haydar – Hijabi (Wrap my Hijab)
Key Lyrics
"All around the world
Love women every shading
be so liberated
All around the world
Love women every shading
power run deep
So even if you hate it
I still wrap my hijab"
Where's The Meaning?
Mona Haydar, a Syrian-American artist, released "Hijabi" in 2017 to honor Muslim Women's Day and expose misconceptions about Muslims in American culture.
When asked about the song, Mona explained that in many ways the goal was to break down these pre-conceptions: "It's about tearing down the invisible structures that oppress women in ways most of us don't even realize. Hijab, pregnancy — none of it holds me back," Haydar said. "In light of the current American government's agenda to demonize and malign the bodies of women, Muslims, and others, like trans people, I'm intentionally putting out this message now to help shift the narrative back to one that is positive and full of love," Haydar added.
The music video features a diverse group of Muslim women, though Haydar expressed a specific interest in spotlighting Black Muslim American women and their empowerment. While most of the online feedback praised Haydar for empowering minority women, "Hijabi" faced some backlash from traditional Muslims who consider the song to be disrespectful.
Muslim women who wear the hijab have been increasingly targeted in the U.S., as Islamophobia has risen over the past few years. The number of physical assaults against Muslims in the United States since 9/11 has increased every year. The FBI reported 388 incidents of anti-Muslim hate crimes in 2017, a 26% increase from the previous year. Furthermore, 55% of surveyed Americans had an "unfavorable" opinion of Islam.
A brave song about a strong woman who isn't afraid to wrap her truth – You don't need to be naked to discover your art and true skin.
Muse Points
How will Mona's expressive song be interpreted? As a celebration of expression from a woman freeing herself from a confined background or as a celebration of diverse self expression and identities of Muslim women?
We tend to view the world as two binaries - the "developed" West, and the "undeveloped" East, and perhaps we criticize the West for not accepting those are non-Western. Why are we even still confined to this divide? Why are we trying to separate "us and them" and to define different ways of behavior to set social ground rules? Moreover, when we create this divide, we assume that the "other" should want to be more Western - do we ever question if we are the ones that can learn from them instead of assimilating them into our own beliefs?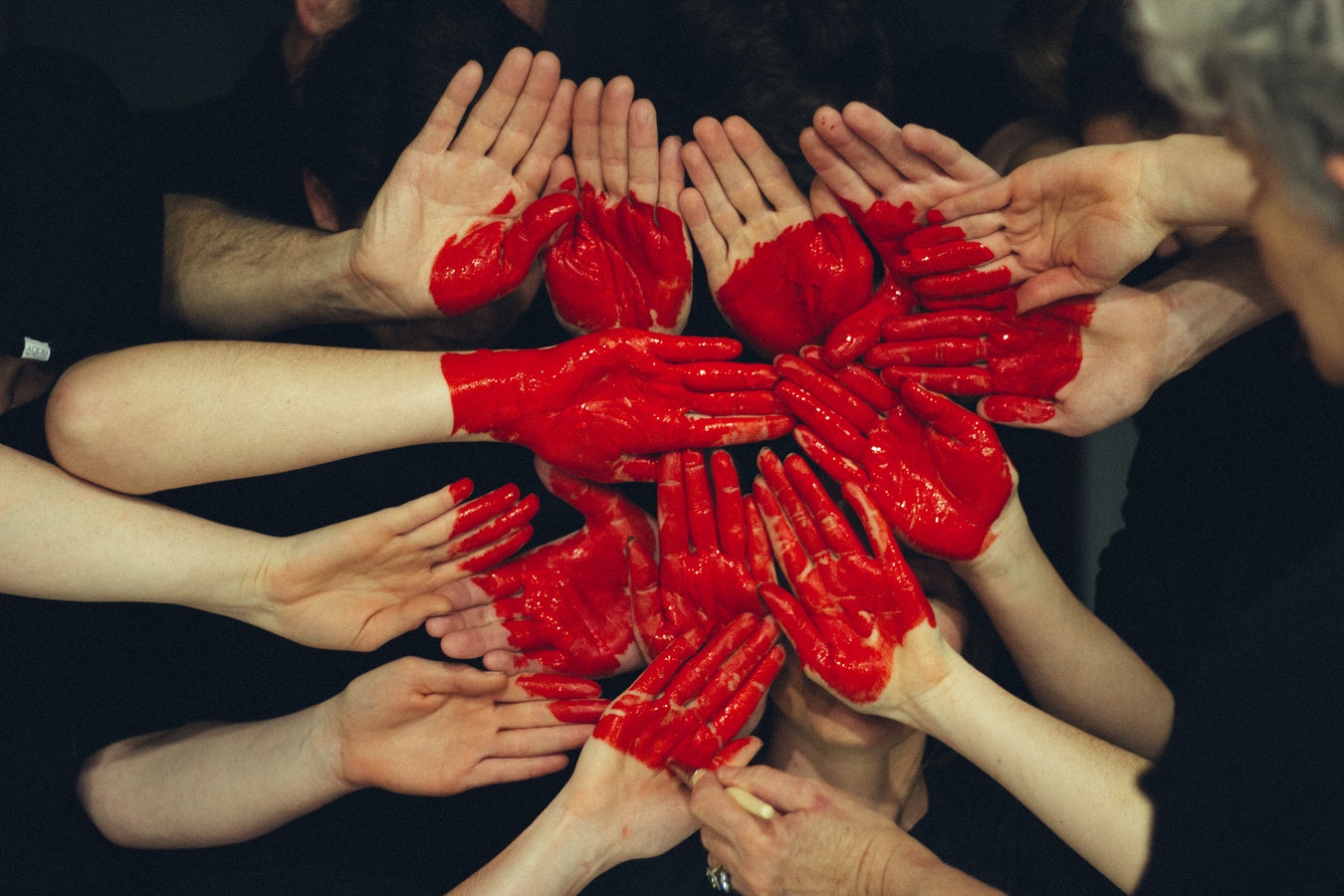 Donate to the Society of Sound
The Society of Sound is a collective, but we want to do more to support our writers and the causes they are passionate about, so we're asking for donations. 60% of your contribution goes to our contributors, 20% goes to our cause warriors, and 20% goes to operations. That's it. Together, we can reinforce great writers and great media. Together we make a difference!