Charlotte Day Wilson - Work
KEY LYRICS
"It's gonna take a bit of work
Oh oh work
Now that you're here
Oh oh work"
WHERE'S THE MEANING?
Hope and exhaustion lay side by side in Charlotte Day Wilson's soulful and heart-wrenching portrayal of a woman's experience. Her bluesy call-to-actions glide over the eerie vocals of other women singers, beckoning us to put in work on the trying path to gender parity. In the accompanying minimalist video, we watch as a diversity of women, solemn faced and tired, descend an escalator presumably during their work commute. An image that simultaneously illustrates the steady progress being made, but also the mass of nameless women who contribute/suffer/progress this long and important mission. Wilson's desire to build a connection between women, genderqueer and trans folk in her community is "gonna take a little time" and finds particular significance in the year of pink pussy hats and white feminism.
The current popularity of a one-size-fits-all feminism often silences the narratives of women of color, women with disabilities, women of low-income, sex workers, and the LGBTQIA+ community. Recall the now-viral image of Angela Peoples, somber and bearing a "Don't Forget: White women voted for Trump" sign, amongst hordes of cheery, selfie-taking white women at the Women's March on Washington earlier this year. Although the sheer number of women who participated in the protest ignited some hope, the community effort glazed over the amount of daily and grueling work required to be an activist, ally, and intersectional feminist. It isn't enough to just show up, or as Wilson puts it, "now that you're here, whoa oh work."
MUSE POINTS
In its current state, feminism has many faces and goals with momentum in many directions. How do you - or even, can you - build a global movement that effectively meets the goals of a diverse community?
Should we all be working to ensure that feminism "works"? If so, what roles can we play, what does that work look like, and why is that work important to building a more harmonious society?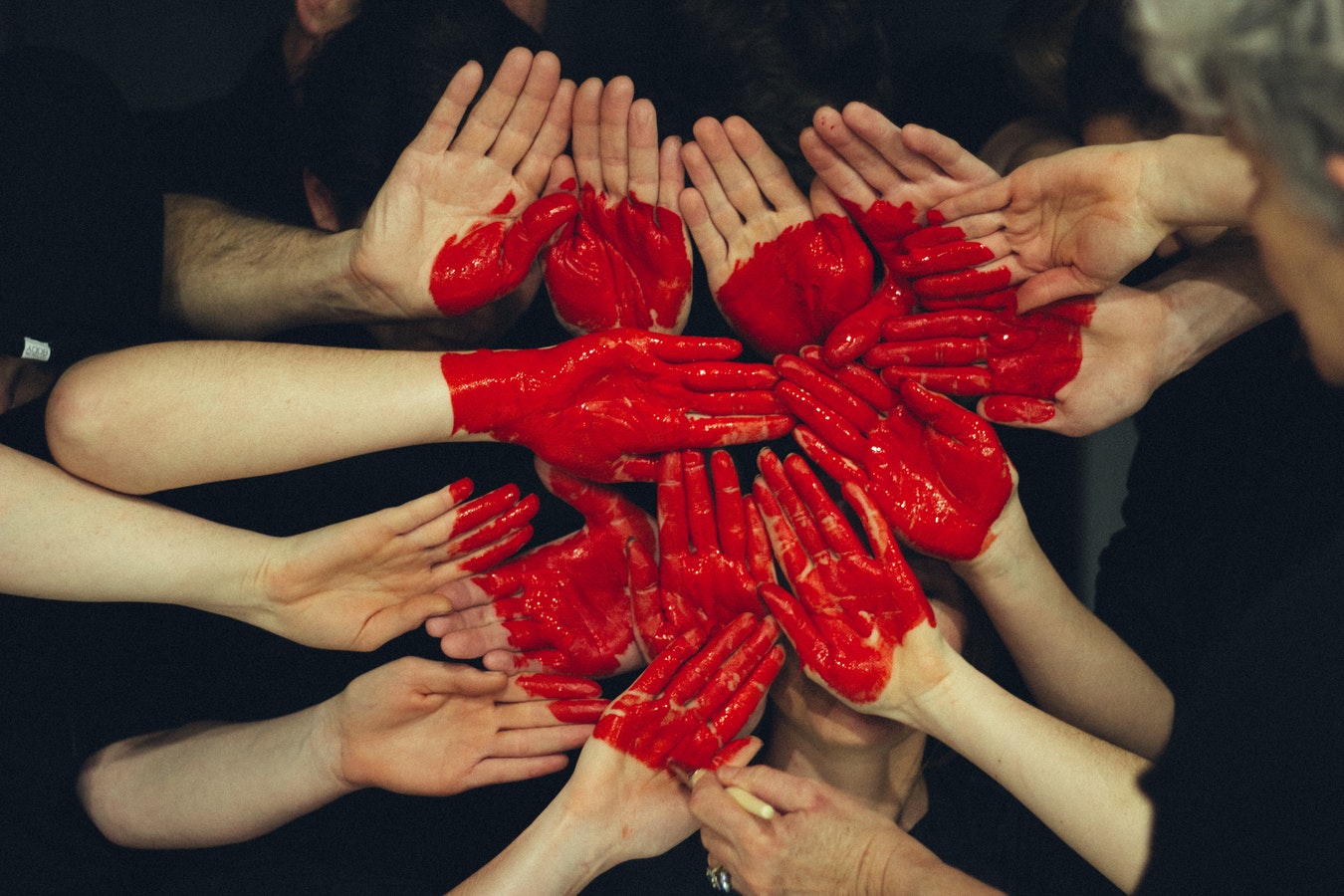 Donate to the Society of Sound
The Society of Sound is a collective, but we want to do more to support our writers and the causes they are passionate about, so we're asking for donations. 60% of your contribution goes to our contributors, 20% goes to our cause warriors, and 20% goes to operations. That's it. Together, we can reinforce great writers and great media. Together we make a difference!